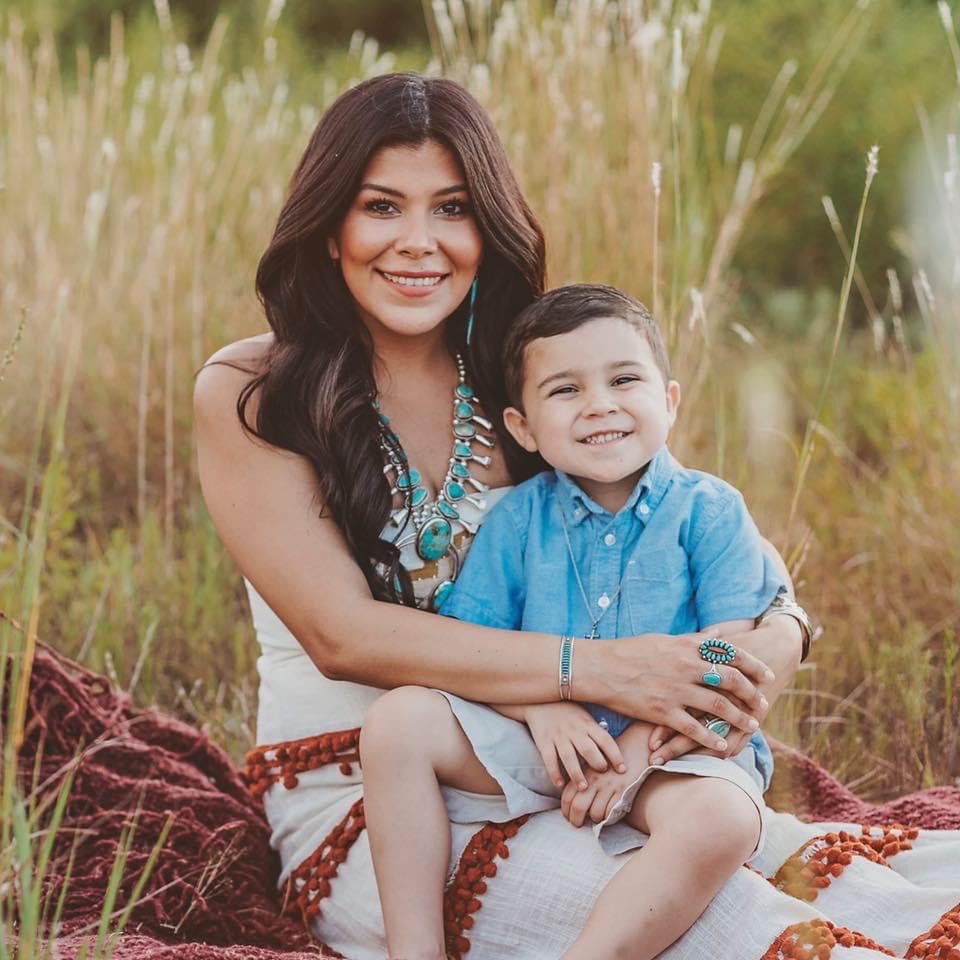 Hey ya'll! 👋
My name is Elizabeth Belmares, I've been actively educating our community in Lubbock, Texas in all things Real Estate for 4 years now.
Enjoying the transitions I've been a part of and keeping up with all new modern ways of technology to keep transactions as seamless as possible.
My son Tripp, also loves the Real Estate world, and you might see him as my showing assistant or new construction helper on job sites. He has an eye for detail.
When we aren't working, you can catch us at a local event, or a ball game! I love all thing's homes and lifestyles, so you can follow me @modernagenttx to keep up with the trends also!
My biggest goal in Real Estate is to provide the best one on one service along with top-notch knowledge of what our market is doing. Looking forward to the opportunity to help you and your family with your Real Estate needs!